GUK Folders
GUK is a leading supplier of specialist, miniature and multi-purpose folding equipment to printers and packaging specialists. German built, GUK folders offer an industrial construction for reliable, efficient and accurate folding. Machines are designed with customisation in mind, and many users rely on innovative solutions from GUK to provide them with a unique selling point. Over 80% of the parts used for such folding equipment are manufactured by GUK themselves.
GUK Pharmaceutical Inserters
GUK products are particularly well known in the pharmaceutical packaging field, where high-speed, accurate miniature folding and inserters with tight tolerances is a standard requirement for patient information leaflets. GUK products are designed with long term high productivity in mind.
With pharmaceutical support experience across Europe and an understanding of the whole leaflet production and inserting business, M Partners offers unparalleled technical and market expertise.
From an understanding of the operational issues, productivity benchmarking to simply knowing the performance possibilities and latest product developments M Partners as official GUK distributors we are here to help.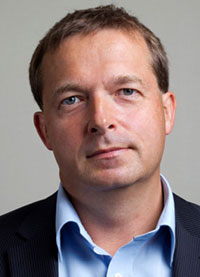 Call Murray Lock, Director
on 00 44 (0) 7860 593644

Multi award winning Lowest Cost of Ownership programmes