News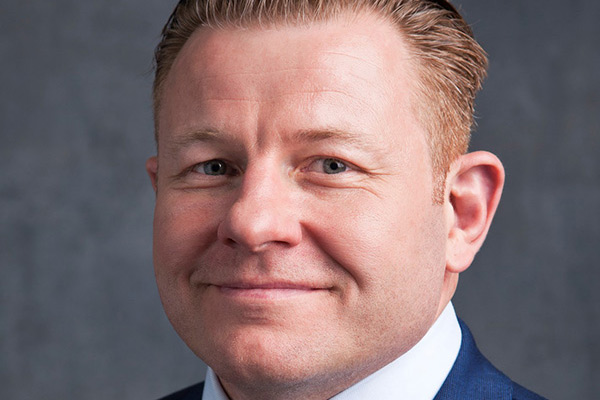 Steve Ennew Joins MPL to Expand RMGT European Growth
RMGT Mitsubishi UK distributor MPL Ltd has announced that Steve Ennew has joined the team as of the beginning of April to bolster the technical sales capabilities of the business across its European distribution outlets.
With some 30 years of industry experience, including a previous position with Mitsubishi Heavy Industries as European demonstrator and, more recently, six years at German press manufacturer KBA, Steve brings with him a wealth of industry knowledge and experience.
Commenting on his new appointment as Technical Sales Manager at MPL, Steve said: "The reliability, low cost of ownership, and the superb print quality of the RMGT Mitsubishi products is something that has always impressed me, so it is a delight to be working with them again. The ease with which the presses can settle into a business is testament to the build quality and the ethos of the brand.
the gospel" regarding the importance of press reliability – something that many printers in the UK are not fully appreciating or understanding."